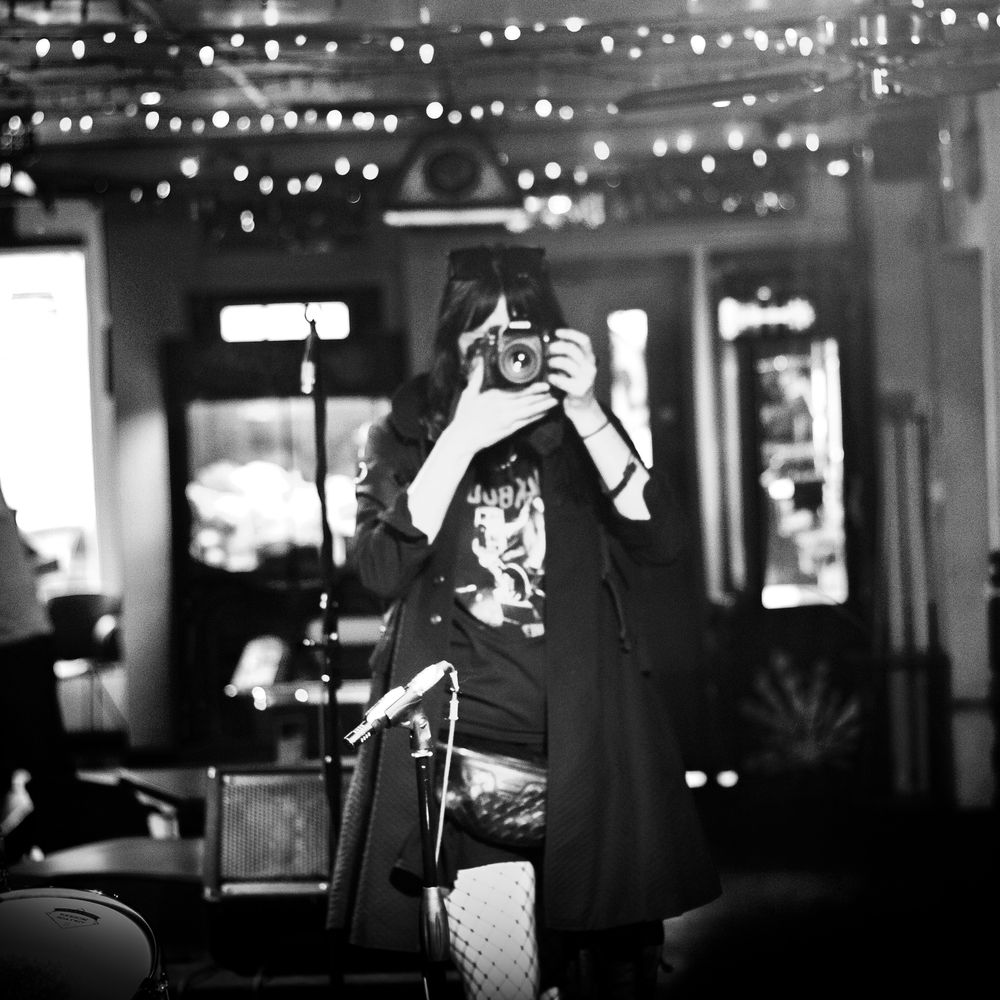 CREATIVE & CRITICAL
about a girl
runrebel.run is an honor graduate of Seneca's Independent Music Production course. She is the co-creator and creative director of Critical Zero, an independent music media company, and the assistant manager of Black Budget, a desert punk band; based out of Toronto. 
After graduation, her love of people, the arts, and learning led to her current role as an intern with "indie week" an online music conference that connects the global music community.
Her music management experience spans over 10 years. It began in 2011 when she worked as an artist manager, international event organizer, and marketing manager for an international techno label "NLR". Her main influences are Tame Impala, Julian Casablancas, Radiohead and Beach House.
Artistically, she has released a self-produced/written single called "Quantum Entanglement." Vocals and synths were recorded by her. The single features bass by Juno award-winning John Switzer, drums recorded at Orange Lounge by Gary Craig, and guitar played by Pedro Alvarado of Black Budget. It's currently available on Spotify.
Aside from auditorial artistic express she has a passion for graphic design and photography. She works freelance and is the photographer for Critical Zero. She is known for capturing the emotions of her subjects. Her art is best described as psychedelic, emotional and ethereal.