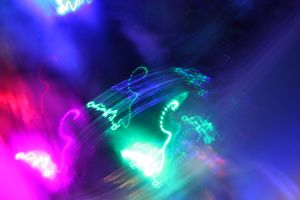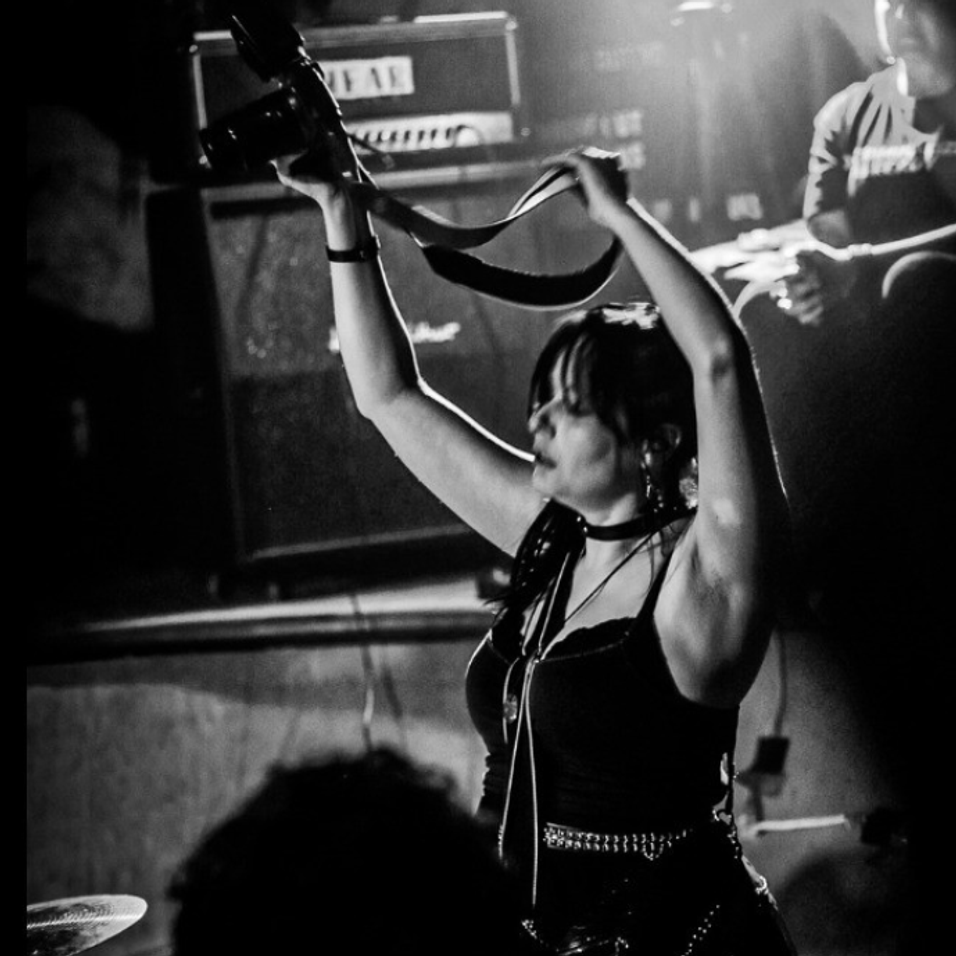 CREATIVE & CRITICAL
about a girl
Sandra is an honor graduate of Seneca's Independent Music Production course. Her past experience includes working as the Marketing Manager for a techno label based out of Portugal, Naked Lunch Records. Eventually, it led her to curating a podcast and branching off into artist management, bookings, and international event production since 2011. she's worked as stage manager and social media manager responsibilities for Indie Week Conferences.
Currently, she works at Bandzoogle, she co-manage e the desert punk called Black Budget.
She is the co-creator and creative director of the underground music media group Critical Zero, which is known for the production of all-age punk shows, promoting bands through photography, single releases, and event reviews.
Known now for her photography, she has a passion for capturing the emotions of her subjects. Her art is best described as psychedelic, emotional, and ethereal. She's shot bands like Teenage Bottlerocket, The Bobby Lees, Conan, Aawks, Black Budget, Tiger Sex and more.